Irish Blog Awards – I'm a Finalist!
This week I was delighted to hear that I am a finalist in the Irish Blog Awards 2017!
I have been nominated in the Books and Literature Category and once again I am in some terrific company.
I'm sharing the list with the brilliant and hilarious Tara Sparling, whose blog is fantastic and you should all go and read it right now. I am delighted that my Ballymena Book Blogging Buddy, Rachel, from Confessions of a Book Geek has also made the finalists list.
Imagine – two Ballymena girls in the finals, how cool is that? Step aside Mr Neeson…..
The Awards will be held on Thursday 5 October in Dublin and I am hoping to attend, so I'll keep you all posted on the outcome.
Time to start practicing my gracious loser face….. 🙂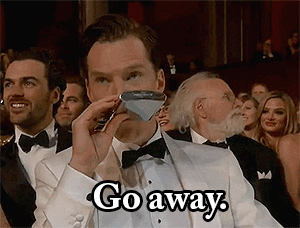 I am a 40 something book buying addict trying to reduce the backlog one book at a time!